Sponsored Links
---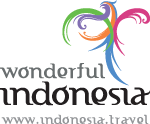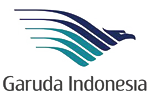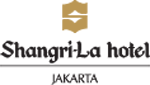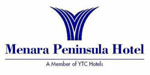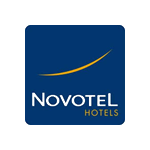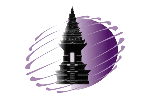 Surabaya Tourist Information
INTERESTING THINGS TO DO AND SEE IN AND AROUND SURABAYA
The city's claim for fame in modern history is its vanguard role in the struggle for independence against colonial forces in 1945.
The former Oranje Hotel, now named The Oriental Majapahit, is the place where Indonesian freedom fighters took down the Dutch Red White & Blue undoing it from the color blue and thus creating Indonesia's national Red & White.
The Majapahit dynasty, based in and around Surabaya, began the foundations of an empire that was to dominate the entire Indonesian archipelago, the Malay Peninsula as well as part of the Philippines. It also established profitable trade relations with China, Cambodia, Siam, Burma and Vietnam.
Make a trip to Mount Bromo and witness an awesome sunrise
Enjoy high tea in the lounge of the historic Mandarin Oriental Majapahit Hotel (formerly Oranje Hotel, and founded by the Sarkies family of Singapore's Raffles Hotel fame)
Stroll around Chinese Square, old Surabaya's China Town (Kembang Jepun)
Visit House of Sampoerna, the old and stately colonial building where HM Sampoerna started his Dji Sam Soe clove cigarettes business, and now a combination of museum and café
Visit the ancient city of Malang and the cool mountain resort of Batu one hour south of the city
HOW TO GET THERE
Indonesia is an island nation, so the most convenient way of travel is by air. Many domestic and international carriers fly to Juanda, Surabaya's domestic and international airport.
ACCOMODATION
Finna Golf & Country Club Resort
Java Paragon Hotel and Residences
Shangri-La Hotel
Quick Links
---
«
«
«
«
«
«
«

---

---

---
Follow us on:







---